Great Escapes for 2015
Choose your "travel type" to find the trip fit for you in the new year
By Vacations Staff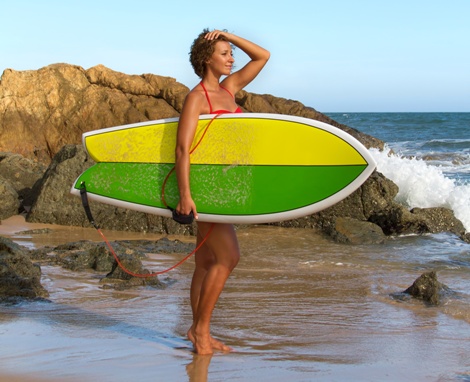 Fotolia
D
o you crave an adrenaline rush, or are you hoping to be pampered at a spa on your next vacation? Looking for a romantic retreat or a solo getaway? Perhaps you want a perfectly planned trip for your extended family, for your group of buddies or even for you and your new set of golf clubs.
You know what kind of traveler you are. You may be adventurous or relaxed, hobby-driven or family-focused, on your own or in a group -- or each of these at different times of life.
Our "travel types" offer tailored suggestions for your next vacation, and each encompasses multiple trips, so you're sure to find the ideal option for you. Follow the links below to find fantastic ideas that suit a variety of vacationers, from beach bums to history lovers.
The Three Generations
The Solo Traveler
The Friends
The Family with Young Kids
The Road-Tripper
The Service Member
The Single Parent
The Gal Pals
The Starving Student
The Young Romantics
The Second Honeymooners
The Hard-to-Impress Teen
The Nature Lover
The Fitness Fan
The Adventurer
The Beach Bum
The Art Aficionado
The Yoga Practitioner
The Spa Addict
The Rock Climber
The Golfer
The Deep-Sea Diver
The Gardener
The History Buff
The Epicurean
The Angler
The Shutterbug
The Cyclist
The Train Enthusiast
The Dog Owner
Send This Article to a Friend
Bookmark this Content
Digg it!
Reddit
Furl
del.icio.us
Spurl
Yahoo!